Applications are open for the Nalanda-Sriwijaya Centre Field School in Koh Ker, scheduled for December.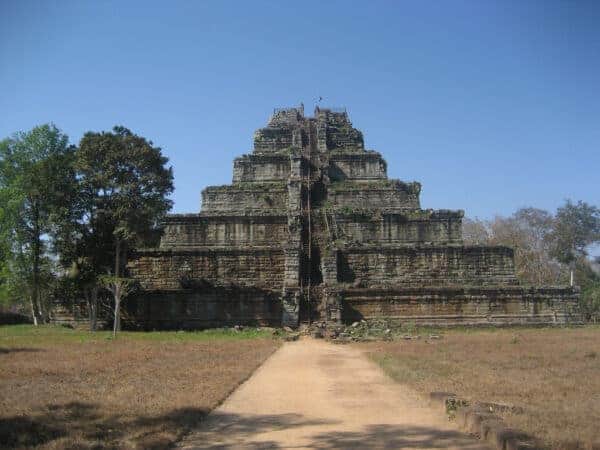 Nalanda-Sriwijaya Centre Archaeological Field School 2015
02-22 Dec 2015
Applications are being sought from students interested in pursuing a three week intensive program focused on culture, heritage and archaeology in Cambodia. The Field School will begin in Phnom Penh and conclude in Singapore. Students will participate in lectures, field training (survey, excavations, local respondent interviews), analysis, and site visits. Students will produce a final report and group presentation. Partial lodging and travel subsidies will be provided for 10 applicants (subject to change).
Applicants for the Field School should be enrolled in a postgraduate program or be in their final year of undergraduate study. Preferred fields of specialization include: archaeology, anthropology, heritage and culture, history, art history, and museum studies. Applicants should be citizens of East Asia Summit (EAS) countries. The 18 East Asia Summit countries are: Australia, Brunei, Cambodia, China, India, Indonesia, Japan, Laos, Malaysia, Myanmar, New Zealand, Philippines, Russia, Singapore, South Korea, Thailand, United States, and Vietnam. Language of instruction: English.
Full details here.