Another story commemorating the 10th anniversary of the Hobbit discovery; Nature interviews the key researchers behind the find.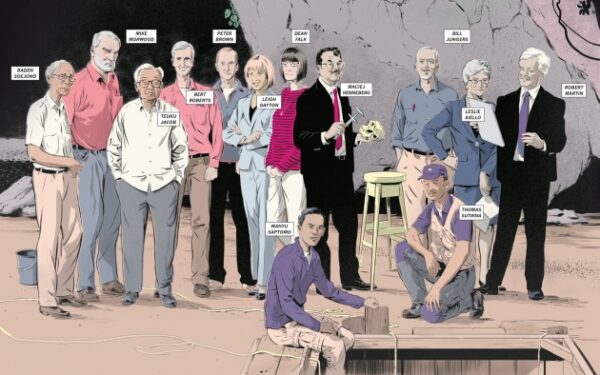 The discovery of Homo floresiensis: Tales of the hobbit
Nature.com, 22 October 2014

The hobbit team did not set out to find a new species. Instead, the researchers were trying to trace how ancient people travelled from mainland Asia to Australia. At least that was the idea when they began digging in Liang Bua, a large, cool cave in the highlands of Flores in Indonesia. The team was led by archaeologists Mike Morwood and Raden Soejono, who are now deceased.
Fulls story here.