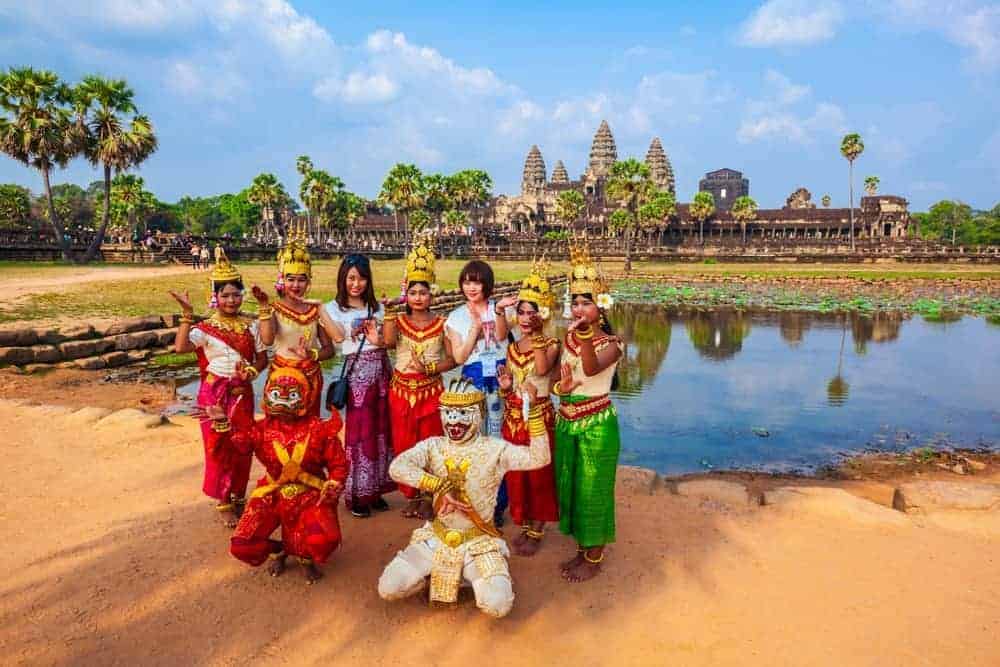 via CGTN, 22 May 2019: Features a bit about Heritage Watch and their efforts to promote heritage awareness in Cambodian schoolkids.
One way of protecting and preserving this national treasure for future generations is by educating young children about the importance of their cultural heritage.

Heritage Watch, a Cambodian NGO, has been going to local schools around the country to teach children about the issues of environmental degradation and heritage destruction. The organizers want to make sure that Cambodia's Generation Z cares about the cultural legacy being left to them.