This week I am reporting from Quang Ngai City in Central Vietnam, for the Southeast Asian underwater archaeology conference. The conference started today with a field trip to the Ly Son Islands to look at some of the local heritage sites.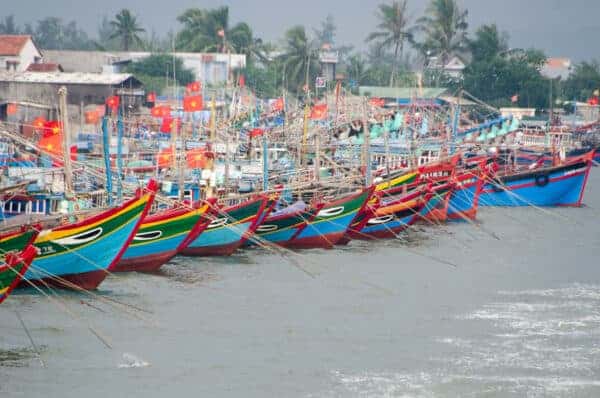 Yesterday I attended the opening ceremony of an exhibition at the Quang Ngai Museum featuring artefacts found in the waters of central Vietnam.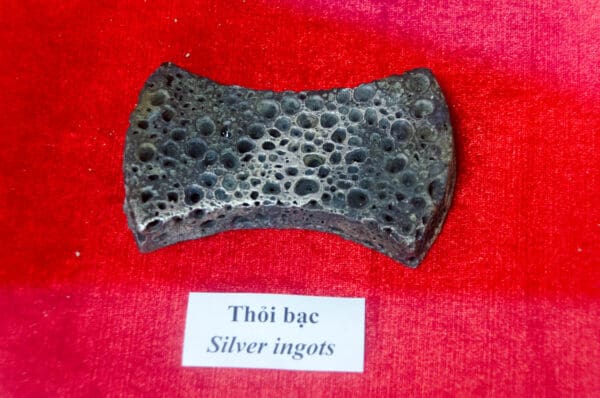 I will be live tweeting the conference proceedings as it unfolds tomorrow. Follow me on Twitter to read about it, and follow the hashtag #uavn2014.