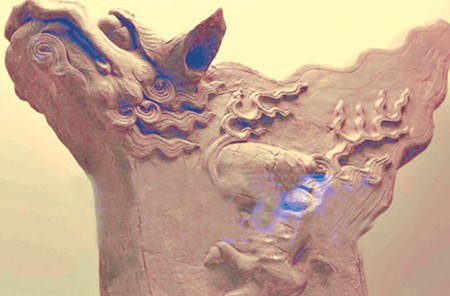 The Ho Chi Minh City Museum opened a permanent exhibition last month on the artefacts from Hanoi's Thang Long Citadel.
Citadel artefacts displayed in HCM City
Viet Nam News, 28 September 2015
A permanent exhibition of artefacts from the Thang Long-Ha Noi Imperial Citadel opens today at the Museum of HCM City.

The exhibition includes 300 photos, maps, drawings, documentary films and artefacts reflecting the architecture, culture and history of the citadel.

The citadel was built in the 11th century during the Ly dynasty, to mark the independence of Dai Viet, the former name of Viet Nam.

The central section of the citadel was named a UNESCO World Heritage Site on July 31, 2010.
Full story here.