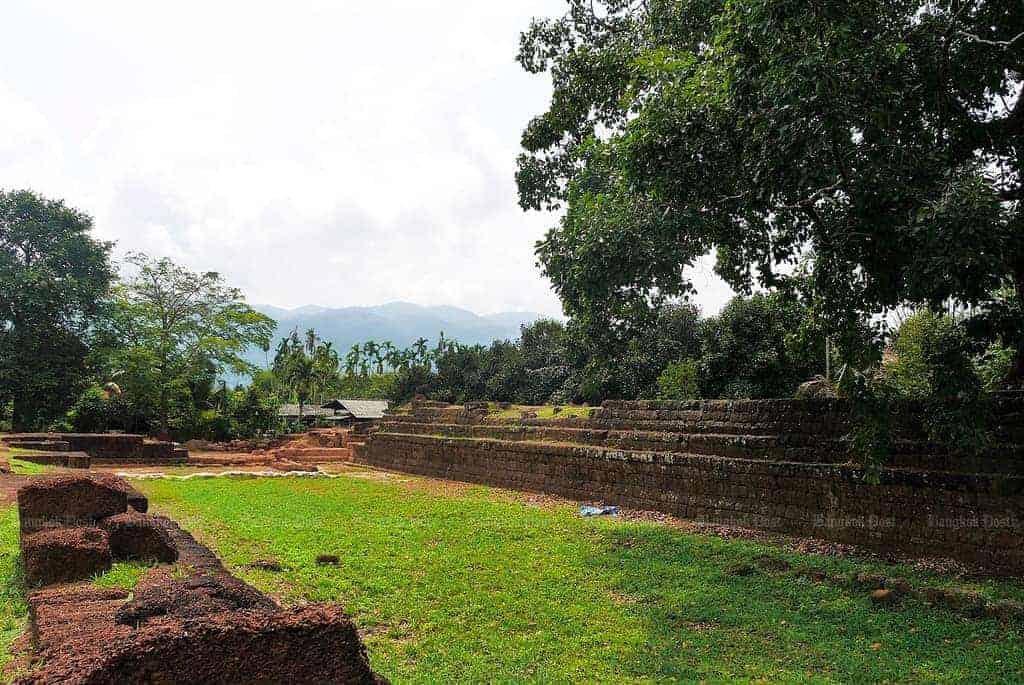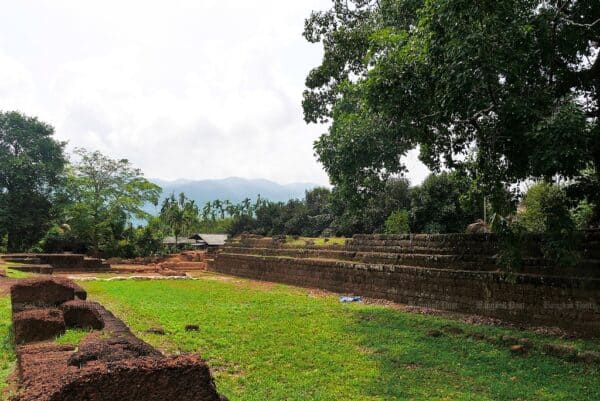 via Bangkok Post, 06 June 2019: A travel feature on Chanthaburi province in Thailand.
Mention Chanthaburi and the first thing most people think of is fruit. Its orchards are abundant with durian, mangosteen, rambutan and many other varieties. However, there's much more to the eastern province than this. It has a rich local history and plenty of cultural diversity.

…

The trip, "Chanthaburi — Dynamic Port Town In Siam's History", was led by Thailand's top anthropologist/archaeologist Srisak Vallibhotama, aka Ajarn Srisak, and his colleague, anthropologist Walailak Songsiri.

This is tourism with a difference: the focus is on helping people understand the make-up of the place they are visiting, in order to get a sense of the real Thailand — far from the nationalist narrative that fills our history textbooks.
Source: A trip with a difference